Membership benefits
There are lots of reasons the Y is right for you. Here are just a few: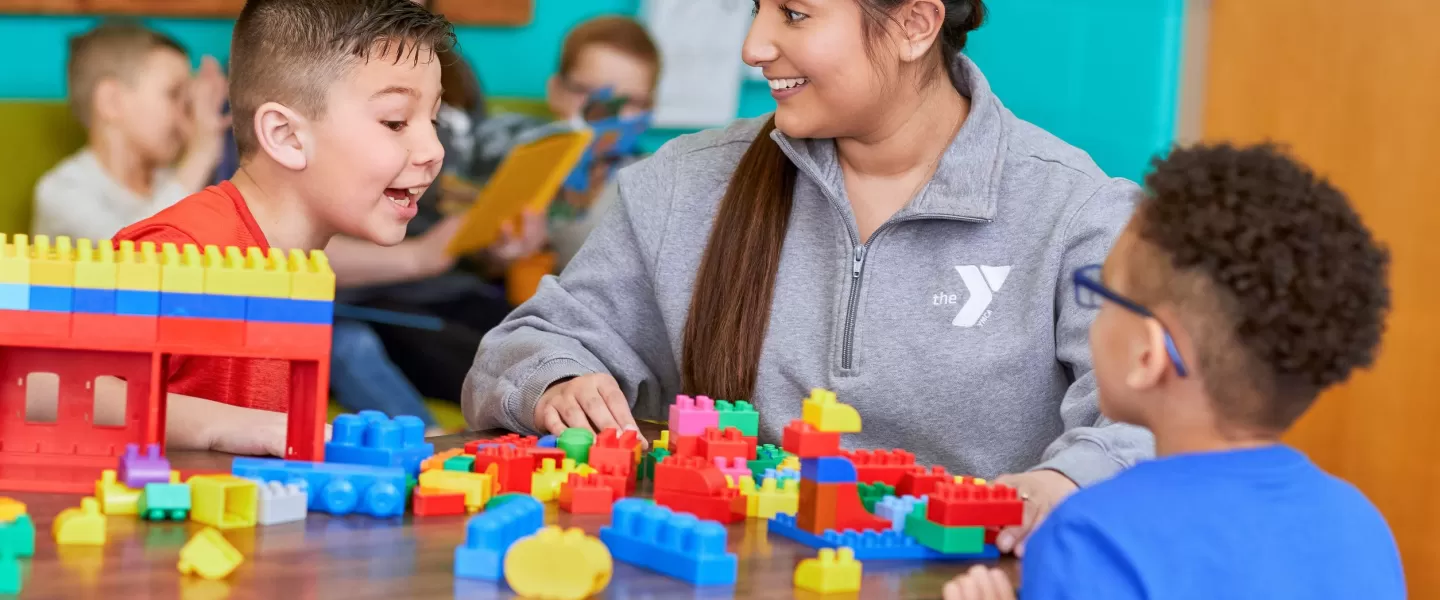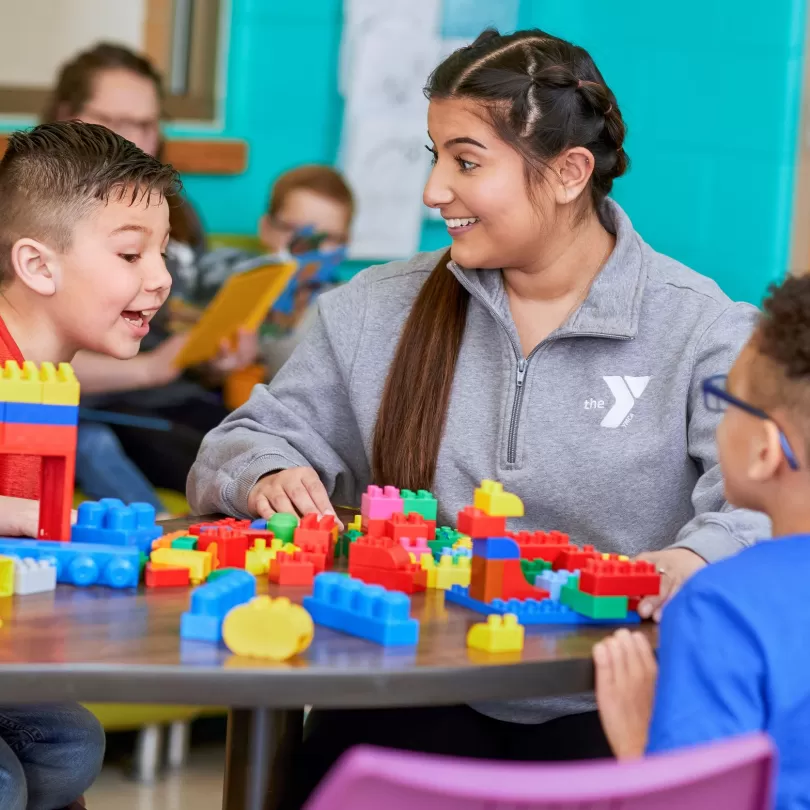 Afterschool childcare
The Y is the state's largest provider of licensed school-age childcare. Help your child excel after the bell.
See the options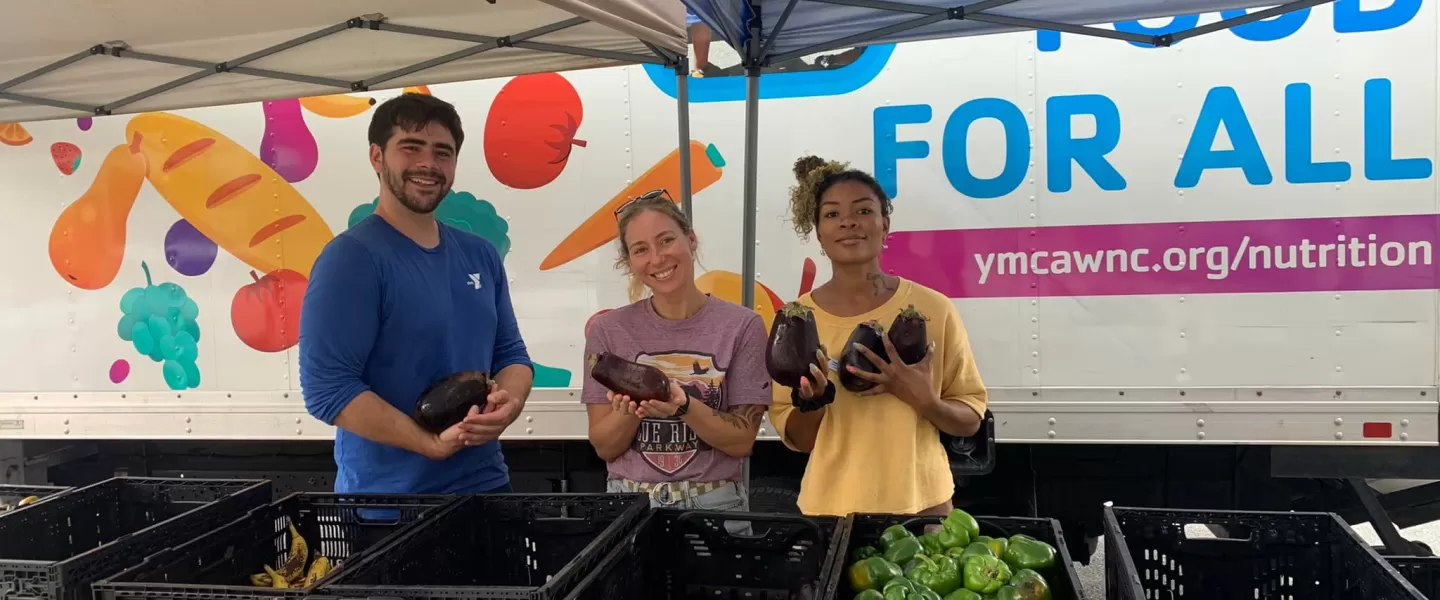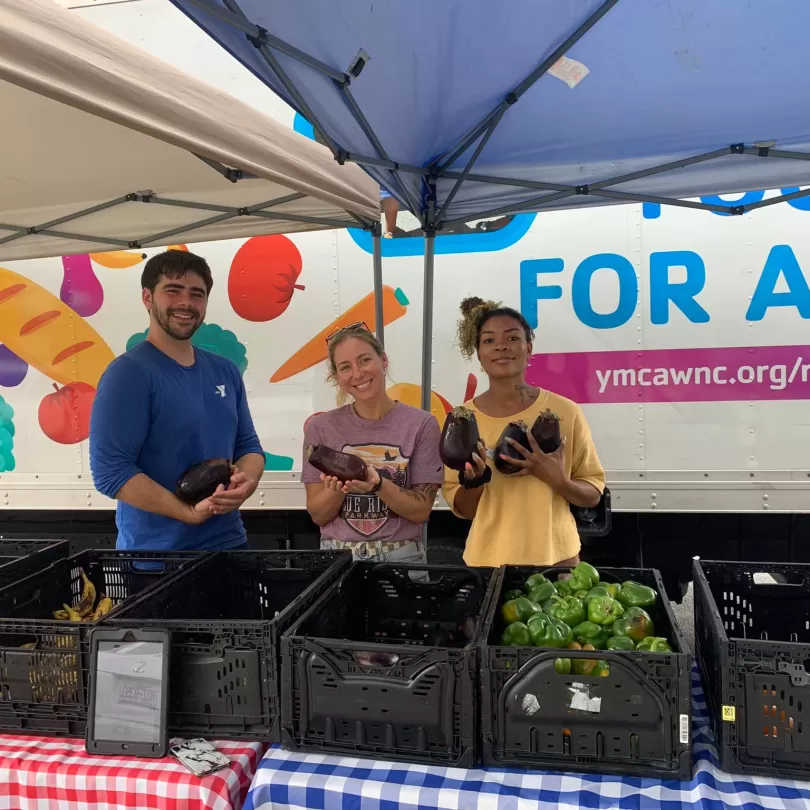 Feeding our neighbors
We deliver fresh, healthy produce and meals at no charge to neighbors in five counties, no questions asked.
Mobile Food Markets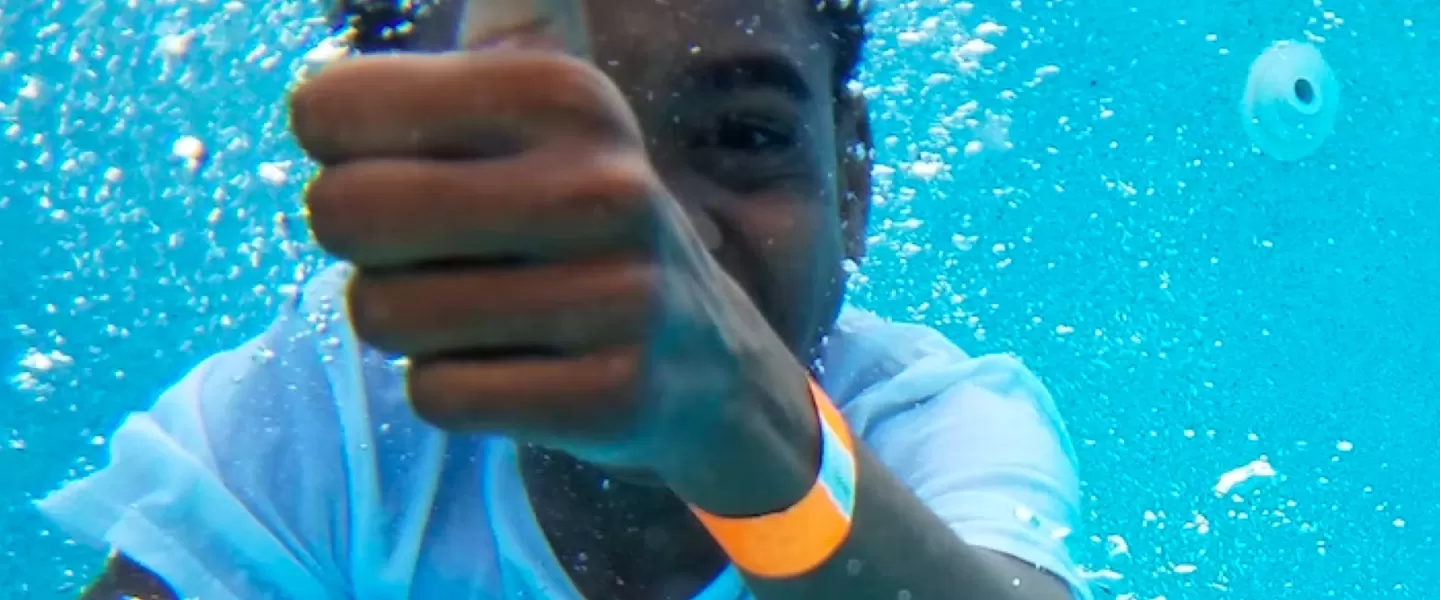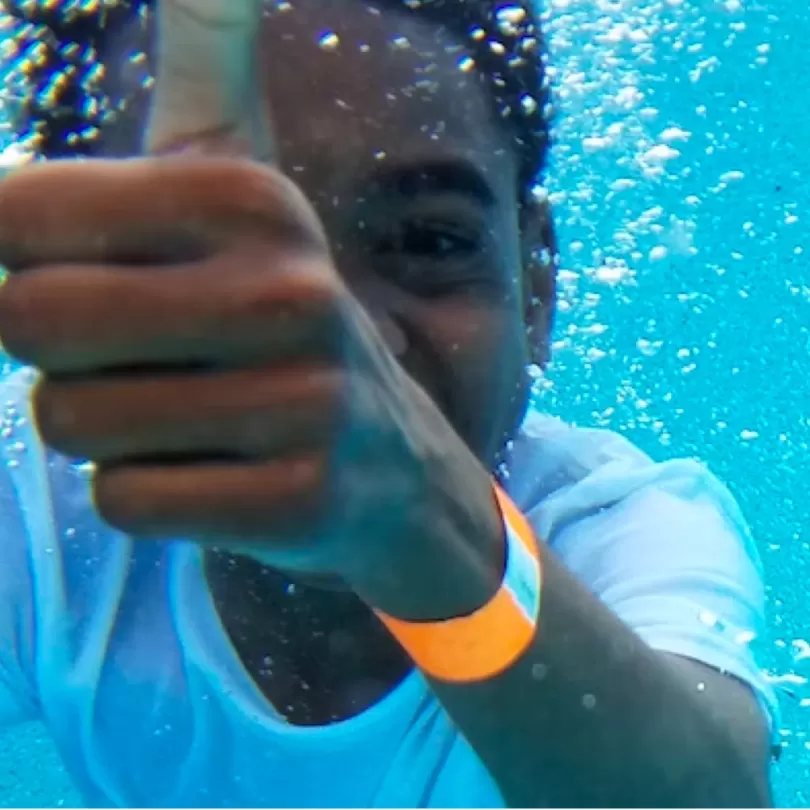 Swim lessons
We teach children and adults of all skill levels to swim in a safe, inclusive environment.
Learn to swim
Popular programs
Here are a few ways you can build a healthier spirit, mind, and body at the Y.
We're hiring
Serve our community as part of a kind and compassionate team. Click to start your career with the Y!