Why you belong at Westridge CrossFit
No other box offers as much as ours, including: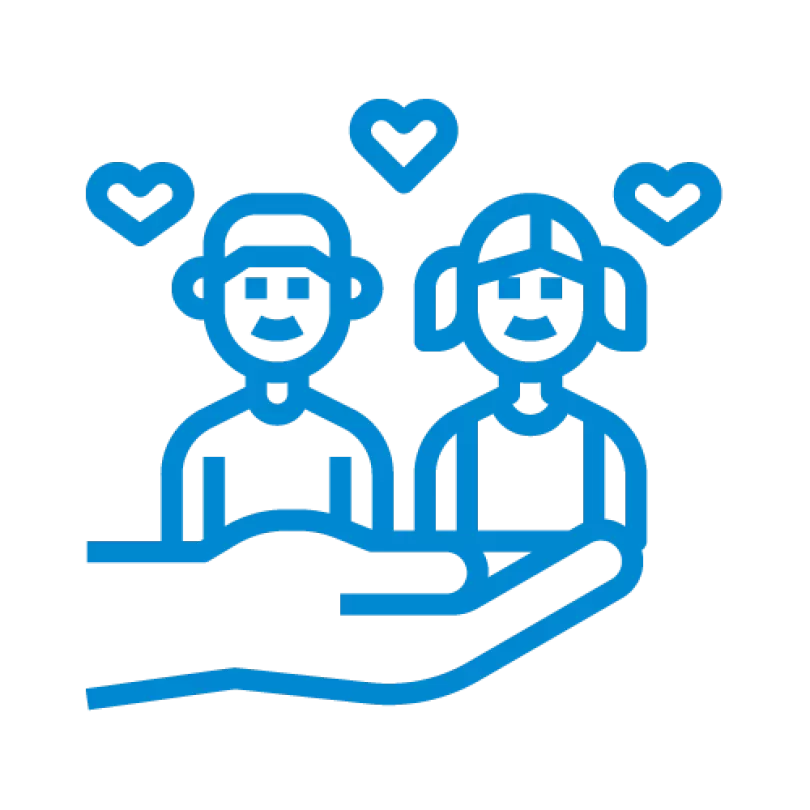 Drop-in Childcare
With a Household membership, caring professionals will look after your child while you exercise.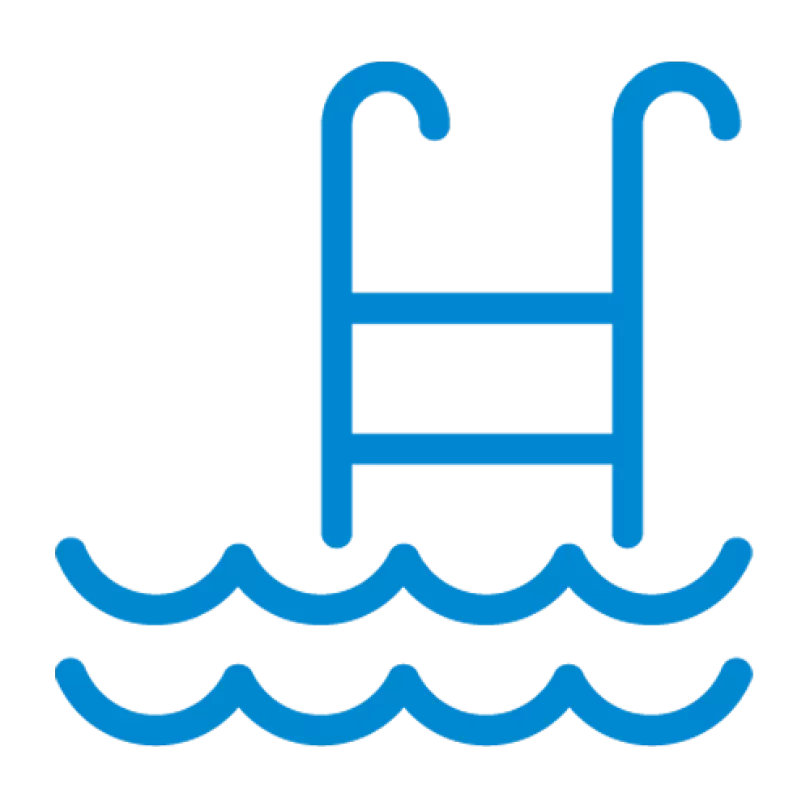 Pools, saunas & hot tubs
Repair your muscles and relax with hot and cold therapy at several nearby YMCA locations.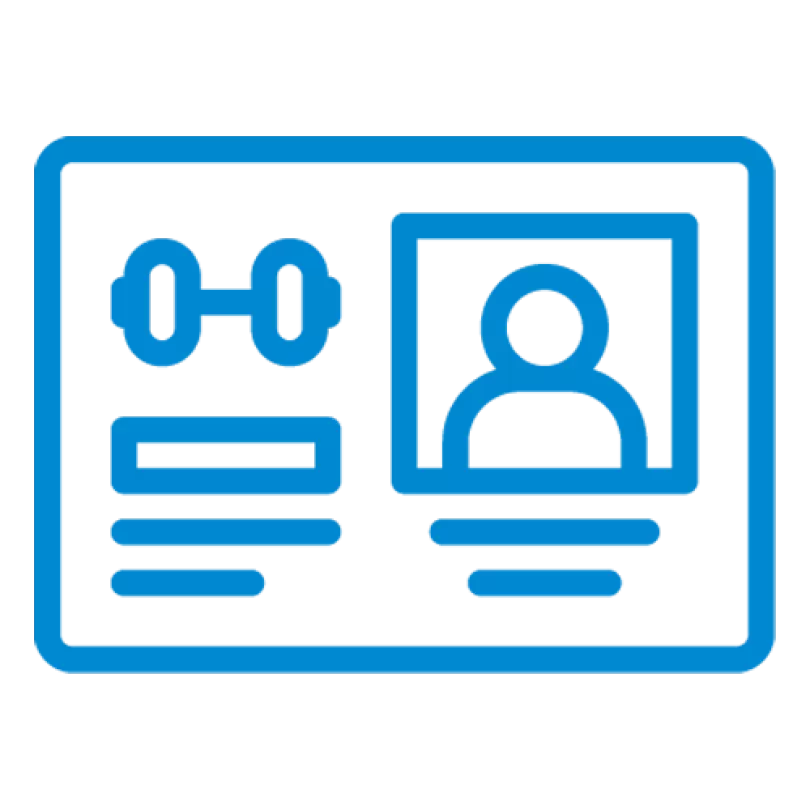 Member benefits
Rates include Y membership and perks like program discounts and unlimited group fitness classes.
With CrossFit you can accomplish any fitness goal, from improved health to weight loss to better athletic performance. Westridge CrossFit combines everything people love about CrossFit and the YMCA. 
We offer the region's most affordable and inclusive box. All skill levels are welcome. Financial assistance is available, as well as childcare while you work out.
In addition to our box at the Ferguson Family Y in Candler, you'll also have access to six area YMCAs and thousands of facilities nationwide.
Why so many people love CrossFit
Being a part of a team with strong camaraderie
Works for people of all fitness levels
Cross-functional fitness routines make more able bodies
High-intensity interval training approach yields more exercise in less time
Burns fat quicker than most other exercise methods
Builds and tones muscle
Why CrossFit at the Y is different
Westridge CrossFit includes a YMCA membership
Most affordable CrossFit classes in the area
Try your first class for free
Childcare included while you work out (for household memberships)
Access to sauna, pool, gymnasium, sports courts, and more at nearby YMCAs
Variety of group fitness classes and fitness equipment
What is CrossFit?
CrossFit is a group exercise method delivered by certified instructors combining strength and cardio exercise with high intensity interval training (HIIT) roots. It incorporates bodyweight exercises, weight training, agility training, and more. 

CrossFit is built for people of all body types and fitness levels. Exercises are adaptable for people of all ability levels. 

CrossFit yields some of the most cross-functional athletes in the world, and it's some of the best exercise a person can do for weight loss, health, and fitness. 

At Westridge CrossFit, members often report feeling welcomed when entering a class. It's also common to feel closeness with the people in your class as well as your instructors.

CrossFit is a community, and a part of the Y community. 
Membership and class fees
Westridge CrossFit at the Ferguson Family YMCA on Smokey Park Highway in Candler includes a Y membership to the YMCA of Western North Carolina. This pricing includes your Y membership and starts at $131 for unlimited classes and open gym access.
Options for membership also include 2x/week for $105. Program discounts apply for household members. Day passes are available for $20 for those visiting from other boxes.
All YMCA rates are income based, and financial assistance is available.

Financial assistance for CrossFit
Contact us
Call us at 828-575-2940 to sign up or learn more.
Follow us on social
 Connect with us online to stay up-to-date on all things Westridge CrossFit.
Westridge CrossFit Interest Form
Want to join? Fill out this form and we'll be in touch.