Diabetes is a silent epidemic in our region. Together, we can prevent it. 
The Minority Diabetes Prevention Program (MDPP) is a year-long, group-based program that helps people make realistic and achievable lifestyle changes.
Research shows that MDPP participants reach 5% to 7% weight loss and decrease their risk of developing type 2 diabetes by 58%.
The Minority Diabetes Prevention Program is available to qualifying participants and includes a YMCA household membership. The Y and ABIPA offer the program at multiple locations and times in Buncombe, Henderson, and McDowell counties.
Led by a trained lifestyle coach, this diabetes prevention program addresses healthy eating, physical activity, stress, and other barriers that affect health. 
NC MDPP offered by the YMCA of WNC includes: 
6-month YMCA household membership
Personal lifestyle coach to facilitate a CDC-approved virtual diabetes prevention curriculum
Contact
For more information, please contact the Community Health team via call or email.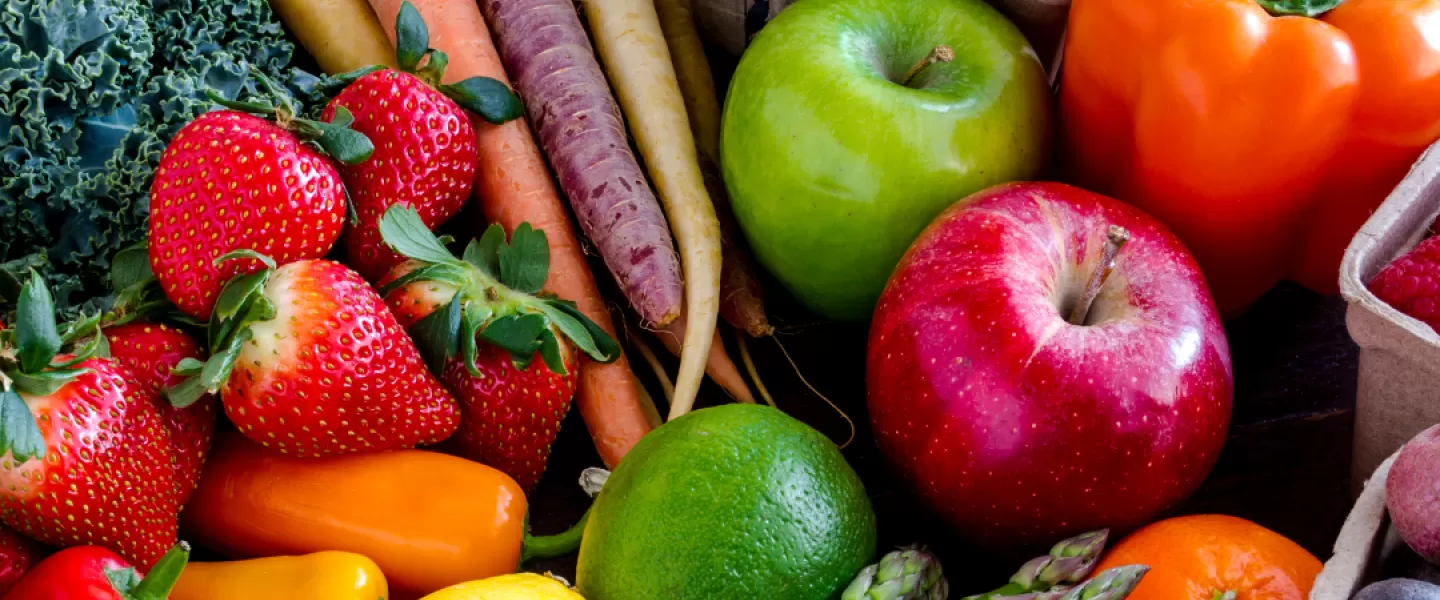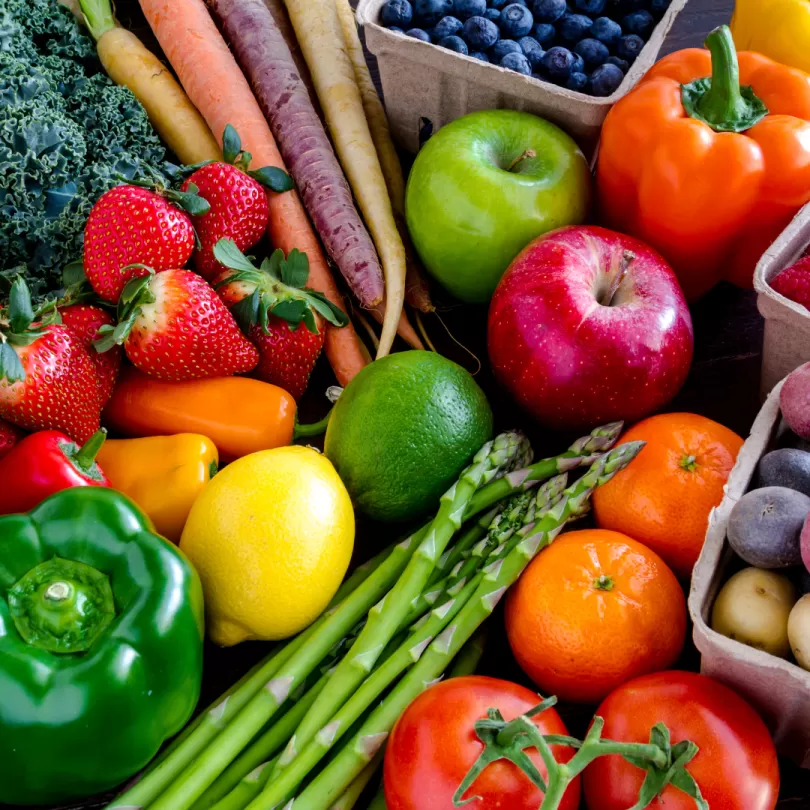 94% of participants say they have reduced their portion size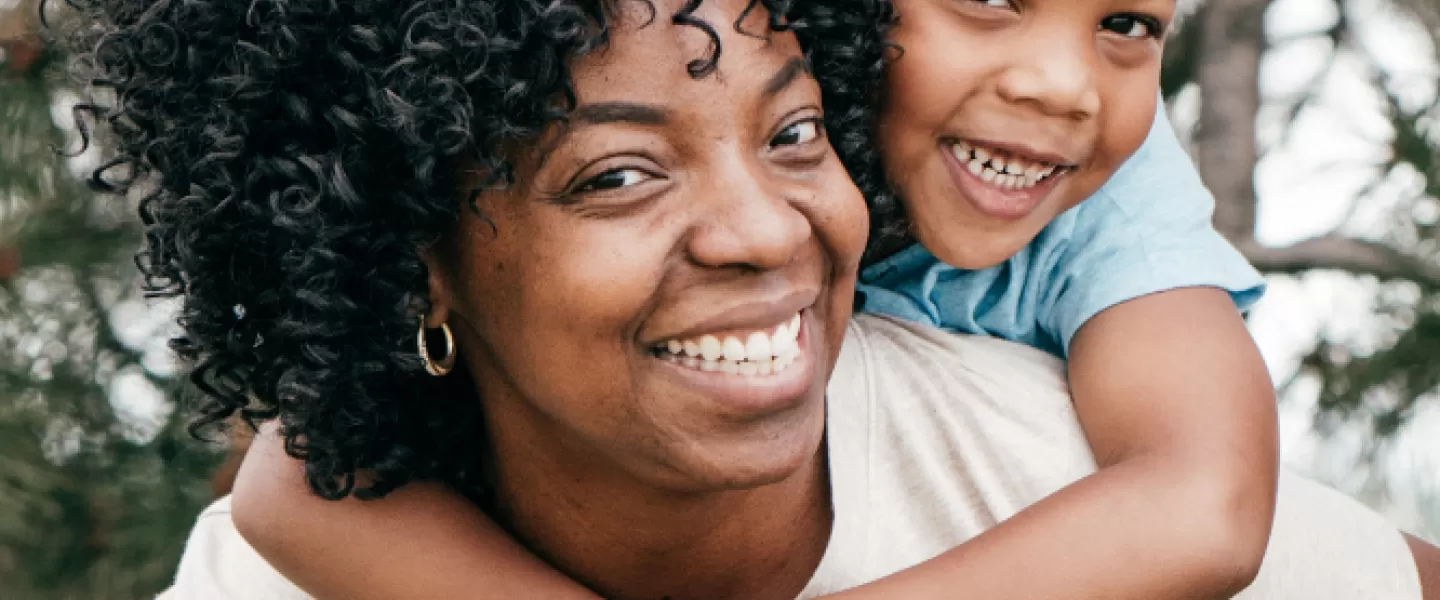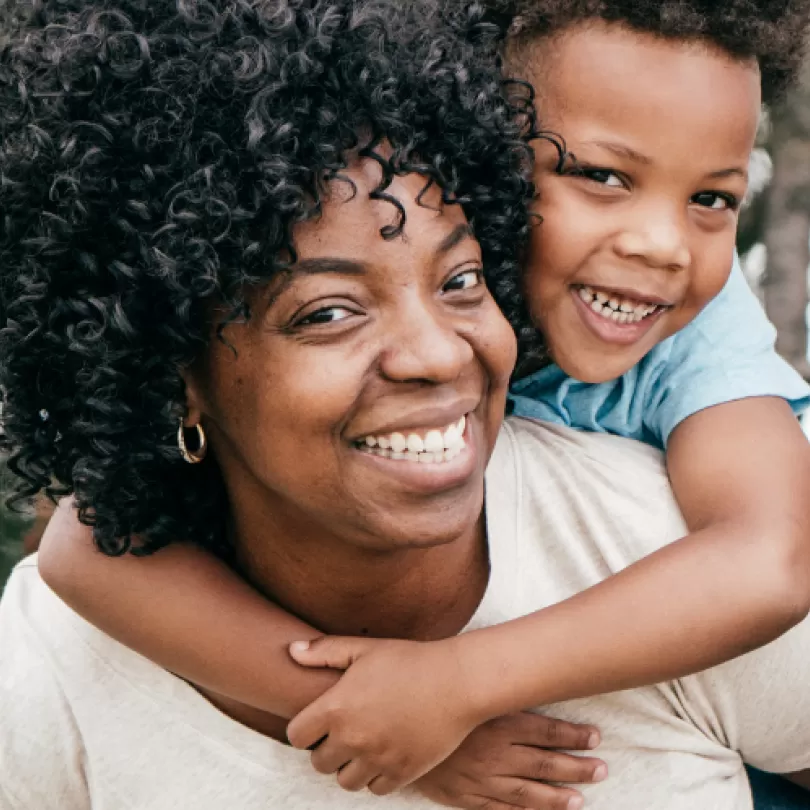 88% of participants say they are more physically active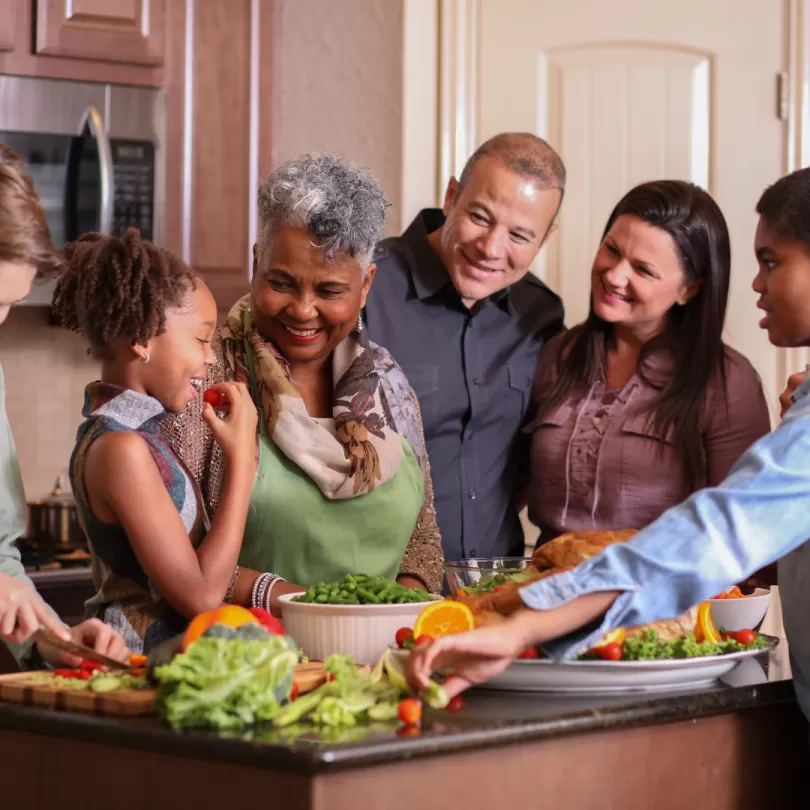 91% say they have improved their overall health
Minority Diabetes Prevention Program Interest Form