Help your child become a more versatile and intelligent leader.
Horizons is designed to help young people succeed by building critical skills. Horizons is the Y's most academically focused program, and it's also a blast! 
Young people love Horizons' engaging activities and trips, and they enjoy making friends in an environment that provides support, challenge, and opportunities for growth.
Whether you enroll your child in our afterschool program or the summer camp, you can be sure they will be set up for success with Horizons.
Activities
Academic support
Help to transition between grades
Field trips
Teambuilding and leadership activities
Collaborative learning
And more!
Dates
Afterschool: Aug. 28 to the last day of the school year
Summer Day Camp: To be determined, but during the summer season
Hours
Afterschool: 3:30-6pm
Summer Day Camp:  8:30am-5:30pm
Location
Afterschool: To be determined
Summer Day Camp:  To be determined
Why parents and kids love Horizons
See what parents say about the benefits of this program: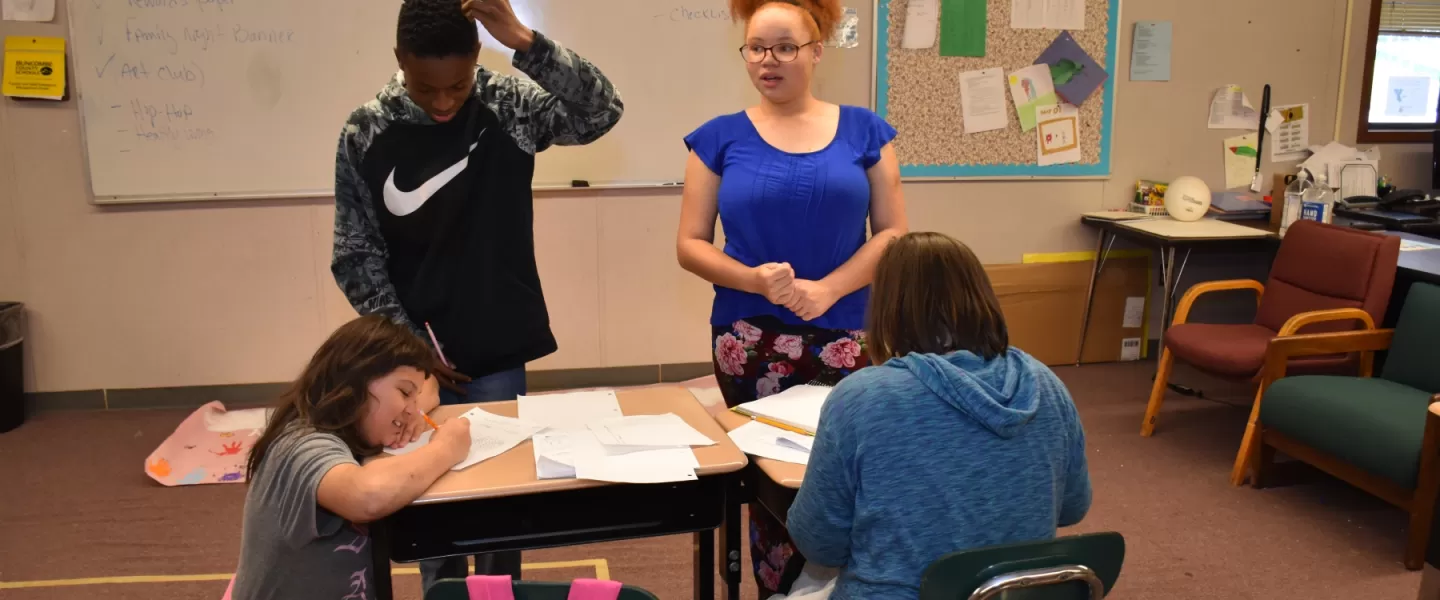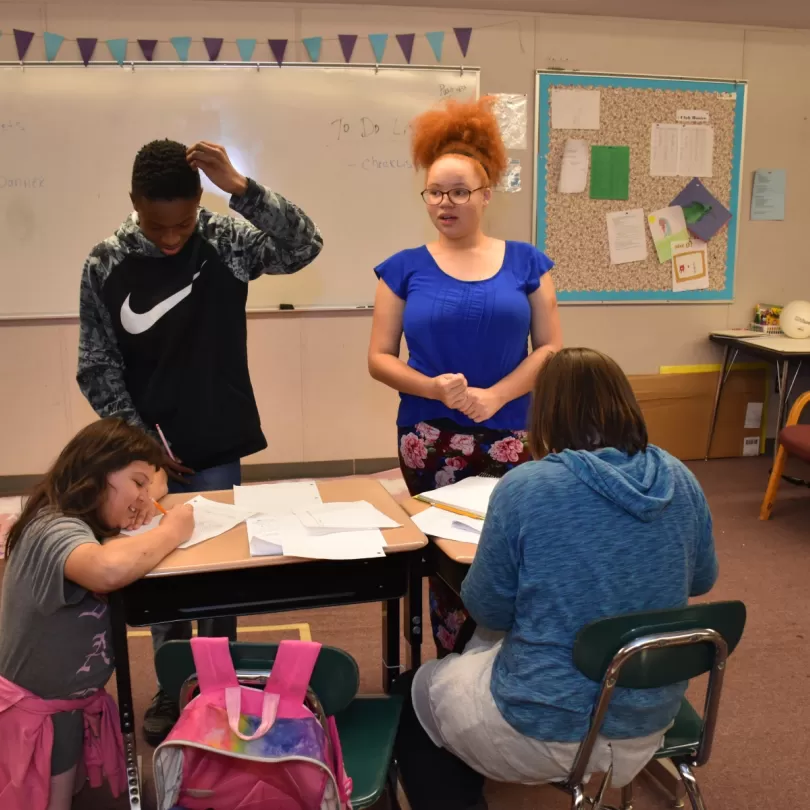 Help with homework
"Horizons is very helpful with homework! Very good with my daughter." - Horizons parent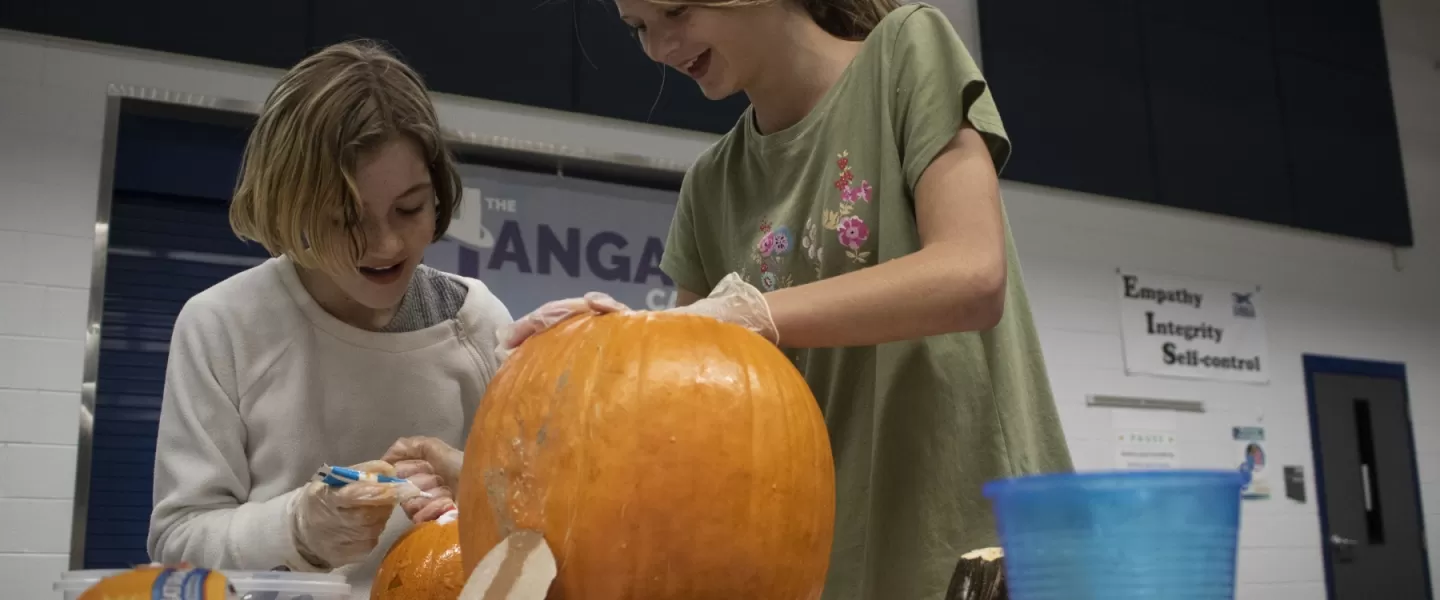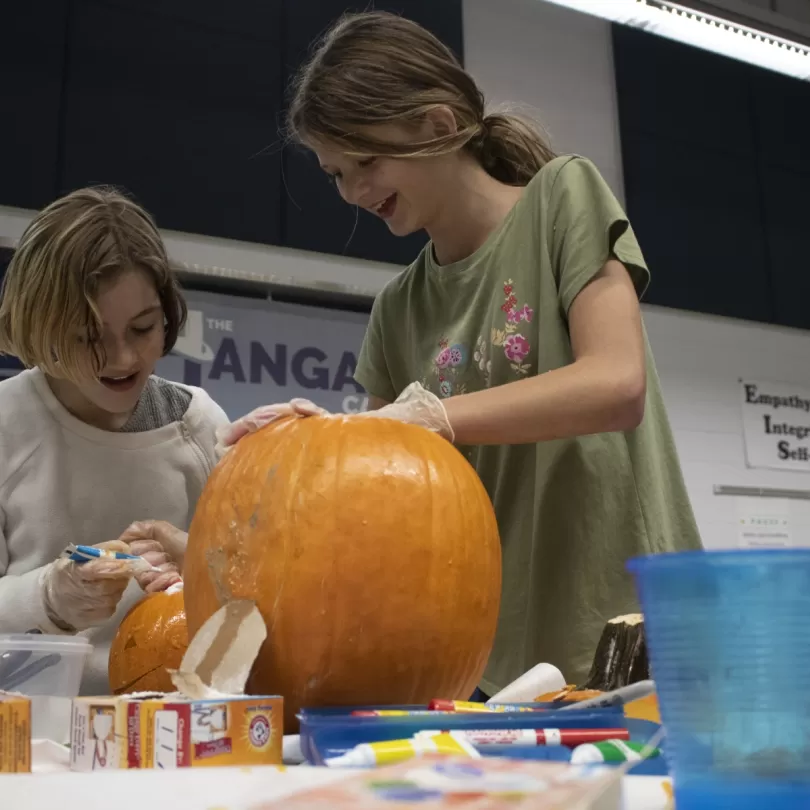 Teaches teamwork
"Great camaraderie and teamwork between the staff and attendees. Good job!" - Teoline D.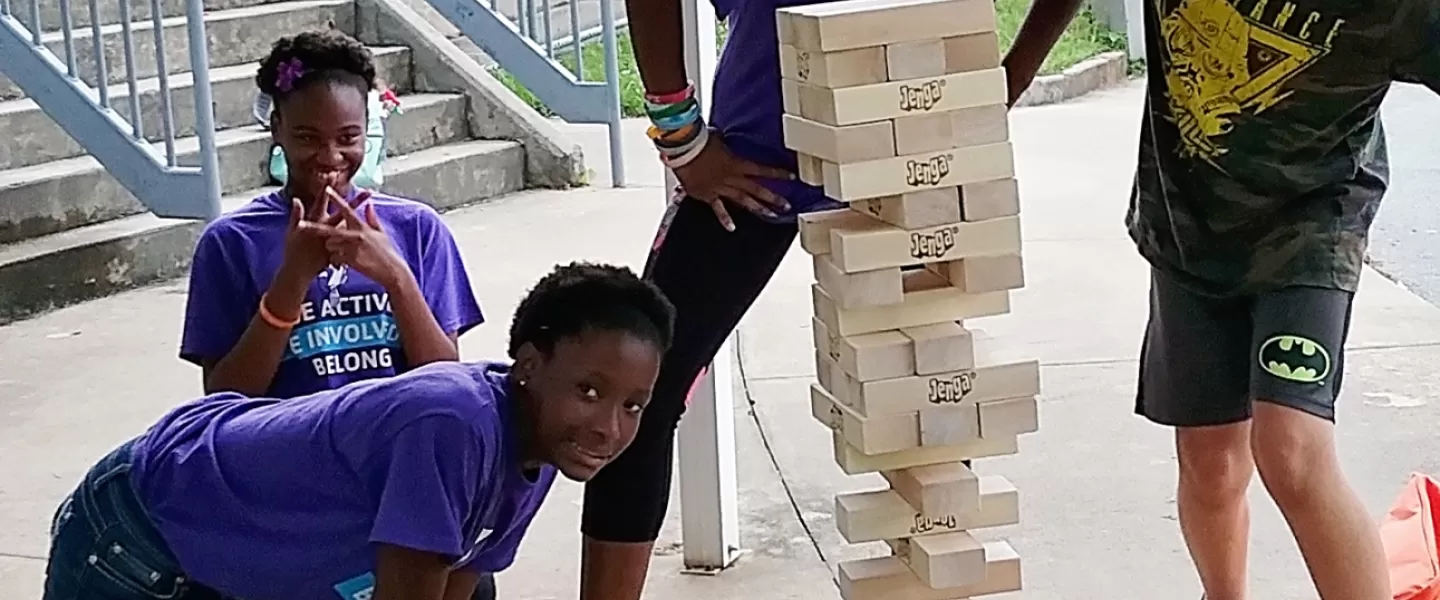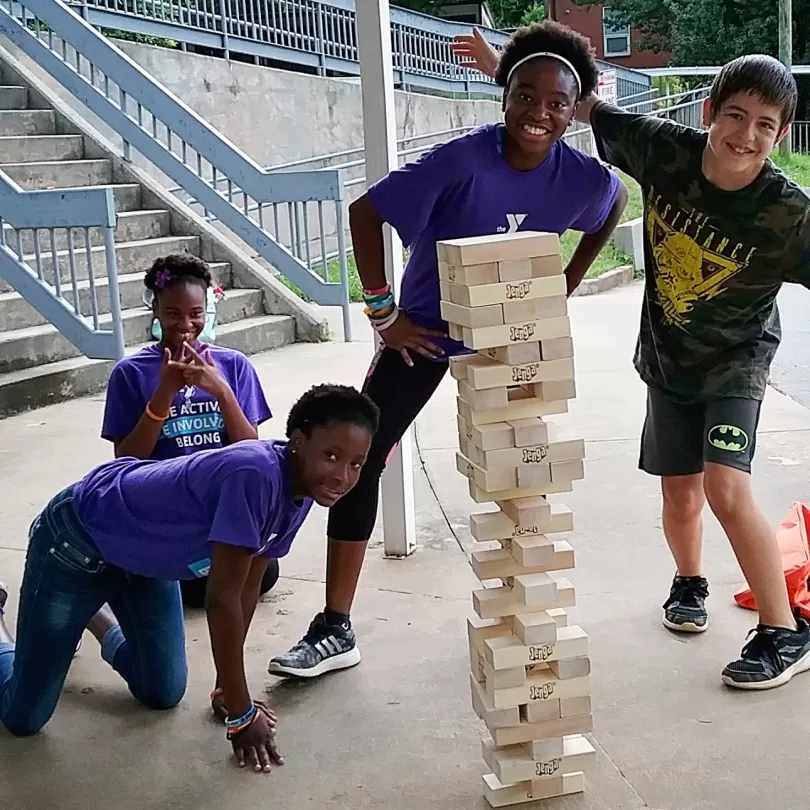 Safe, happy kids
"Very responsible teachers. My kid always comes home with a big smile! I'm so happy to have the YMCA in my life." - Rosa D.
Financial assistance is available for qualified applicants. Click here to apply.
The amount of financial assistance that can be provided will be dependent on income and other factors. Please have financial documents ready before you apply.
You must apply for DHHS vouchers with the Department of Social Services state subsidy program before you can qualify for financial assistance through the YMCA. Call the DSS at 828-250-5500.
Horizons is a middle school program, primarily serving students ages 11-14.
Horizons runs through the year, but the schedule can be broken into our summer session and our afterschool session.
In 2023, Horizons Summer Day Camp will start on June 13 and run until July 28.
Horizons Afterschool begins on Aug. 28, 2023 and will run on typical school days until the end of the school year.
You may enroll in this program at any time, so the date when the program begins will not be an obstacle to enrollment.
Daily schedules vary greatly, but here's what a typical day looks like:
| Afterschool Schedule | |
| --- | --- |
| 3:30pm | Students collect after school |
| 3:45pm | Homework help |
| 5pm | Activity break |
| 5:30pm | Free time |
| 6pm | Student pick-up |
| Summer Day Camp Schedule | |
| --- | --- |
| 8:30am | Student drop-off, free time |
| 9am | Groups separated, Activity 1 starts |
| 12:30pm | Lunch |
| 1:30pm | Activity 2 |
| 5:30pm | Student pick-up |
Parents usually provide lunch for their campers. The Y can provide lunch if required. Ask the camp director if you would like lunches provided for your child at summer day camp.
Click here to learn more about our packed-lunch policy and guidelines.
Horizons Afterschool
Your student should come to Horizons Afterschool with their homework and study material as well as clothes that can be used for moderate physical activity. Snacks will be provided for Horizons Afterschool.
Horizons Summer Day Camp
Your student should come to Horizons Summer Day Camp with:
Backpack
Active clothes, that are OK to get dirty
Active sneakers
Sunblock
Brimmed hat
Swimwear
Towel
Lunch and snacks
Water bottle
Any medications they will need through the day
Allergy medicine, including an EpiPen if prescribed
If your child will need anything other than what is listed here, YMCA staff will let you know.
More like this
If you like Horizons, you might like these programs too.
Info for parents
As a parent, you need to comfortable leaving your child in our care. See our Parent Handbook to learn about our protocols and policies.